Leafs Nation Network Originals
The Leaf: Blueprint
Presented by
Season 4: follows the team at home and on the road, providing exclusive peeks into the lives of players and the perspective from the front office.
Presented by
With training camp set to begin, Kyle Dubas reflects on his journey from Sault Ste. Marie to becoming General Manager of the Toronto Maple Leafs..
Go behind the scenes as John Tavares officially signs with the Toronto Maple Leafs..
As training camp begins, Coach Mike Babcock arrives after a summer of re-invention and outlines his expectations for the upcoming season..
Auston Matthews, John Tavares, Morgan Rielly and Mitch Marner talk about the teams preparation for the Toronto Maple Leafs 2018/19 Home Opener at Scotiabank Arena..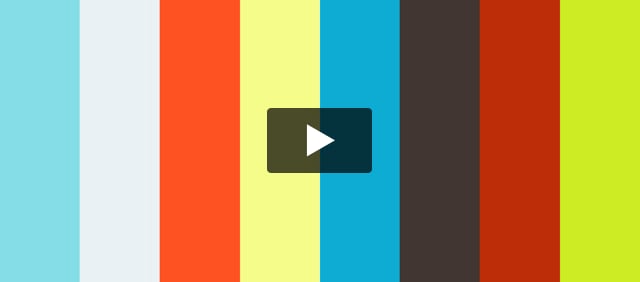 Par Lindholm scores his first career NHL goal against the Washington Capitals..
Members of the Toronto Maple Leafs face off at Real Sports Bar & Grill for a chance to win the NHL19 Leafs Gaming Day championship Chelt..
The Toronto Maple Leafs' first road trip of the year provides opportunities for bonding and connectivity on and off the ice..
As the quarter mark of 2018/19 season approaches, forward Kasperi Kapanen reflects on making the most of his opportunity with the big club..
Andreas Johnsson scores three goals, from three shots in 1:53 of 1st period ice time to secure his first career hat trick in the NHL..
Igor Ozhiganov scores his first NHL goal in a battle against the Boston Bruins, to help the team come out with a 4-2 victory..
The team laces up for some 3 on 3 in the second annual Gardiner Classic tournament in St. Paul, Minnesota..
William Nylander returns to Scotiabank Arena on December 3rd, 2018 for the first time since his signing..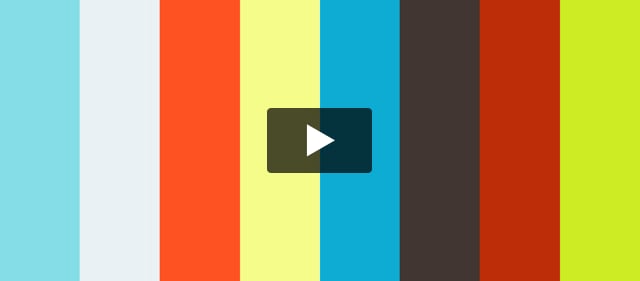 Jake Gardiner returns to his outdoor roots in Minnesota as his family gathers in tradition, old and new, to celebrate the visit..
Auston Matthews and Mitch Marner take to the stage in The National Ballet of Canada's The Nutcracker..
The Next Generation of Leaf fans unite to celebrate their dreams as the future of hockey..